*This post may contain affiliate links
Mothers deserve the best! And I'm not saying that just because I am one. Okay, maybe a little. But seriously, becoming a mother, even a parent, makes you realize how much hard work your own parents have put in. And I don't think you fully understand until you're up at 2am with a crying baby. So let's celebrate our mothers/mother figures this Mother's Day and show them how much we appreciate them.
As a reminder, Mothers' Day is two weeks away! So, here are a few Mothers' Day Gift Ideas that I'm sure you can create or buy by Mothers' Day.
---
Personalized Jewelry
I love sentimental pieces of jewelry. Ones with special sayings or a certain stone/gem that will always remind her of you. Here are a few options that I think are absolutely adorable and are also customizeable.
MOM necklace by Jenny & Jude: $25
mama Necklace by Made By Mary: $50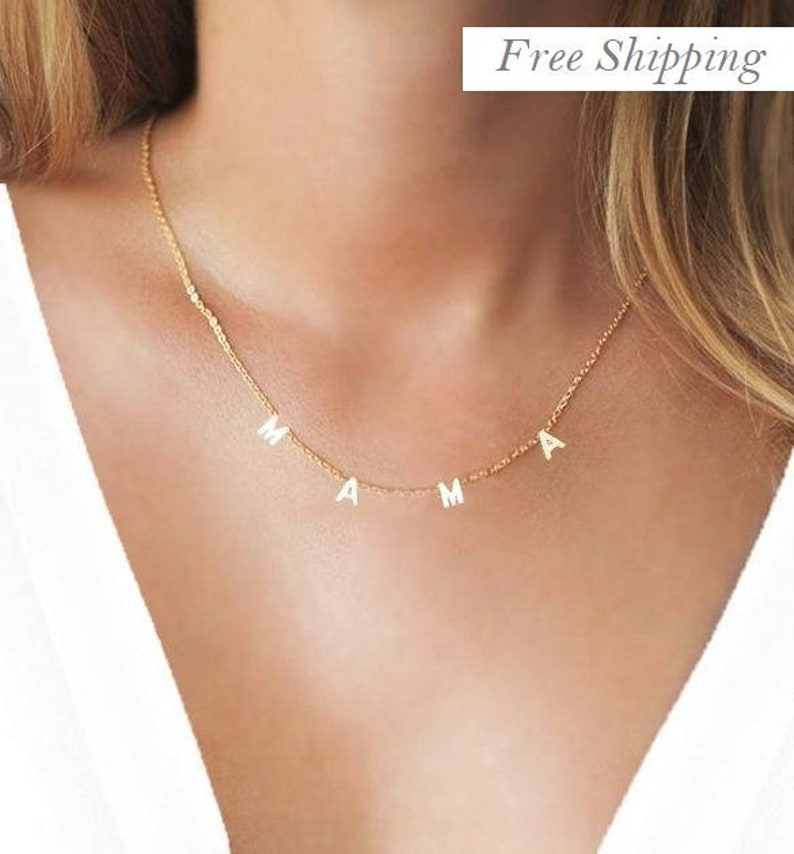 MAMA Necklace by Darling Jewelry Studio: $49.99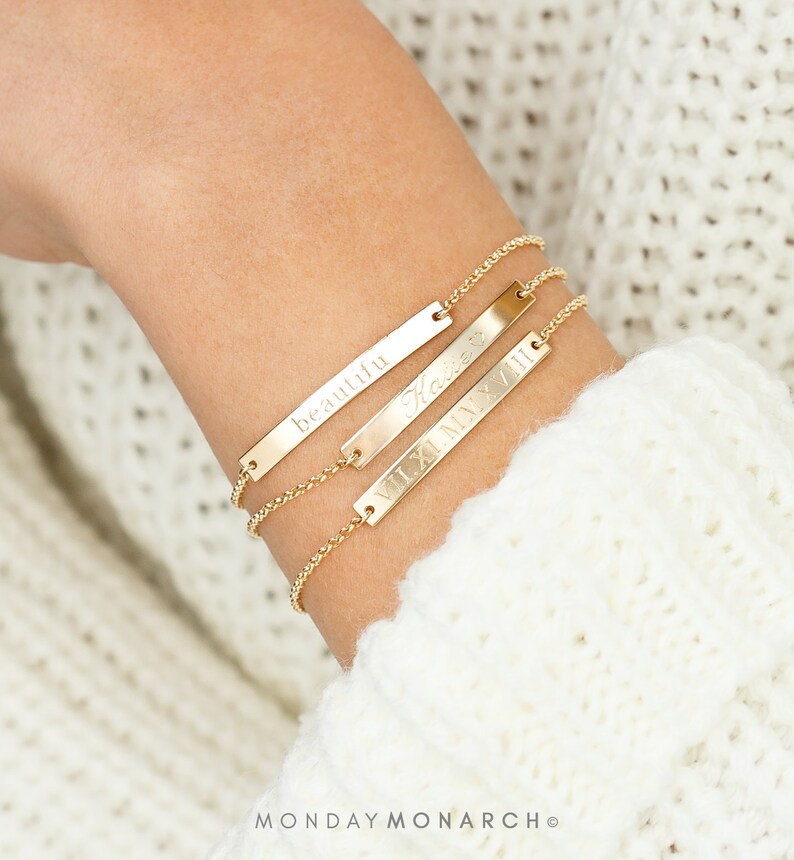 Gold Bar Bracelet by Monday Monarch: $34+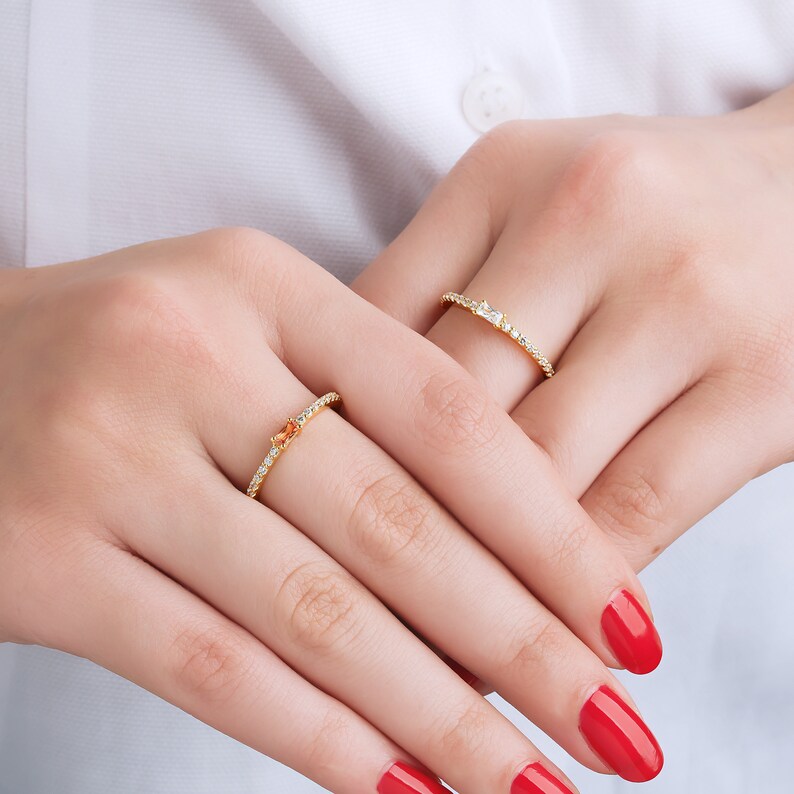 Birth Stone Ring by Archa Jewelry: $22.50
You could also have siblings pitch in and you all get her one with each of your birth stones, so she'll always think of you.
---
Spa Day
I think any mom would LOVE a spa day. It's the perfect opportunity to relax and not have to worry about anything else. It's important for us to take care of ourselves and time and time again, moms put themselves on the back burner and end up neglecting themselves. So spoil her with a self-care day! Depending on your budget there are a few ways you can go about this one.
Spa Gift Certificate. Now you can go all out for a full day at the spa, or select just a few options.
2. Gift Certificate to the Nail Salon. You can get her a mani, a pedi, a mani and a pedi, include waxing. There are so many options.
3. Spa in a Jar. Now if your a little low on the moolah, a spa in a jar is a great alternative. There are so many ideas on pinterest. You can go with a mason jar. or a basket and just pack it with everything for a home spa.
Spa in a Jar Ideas
Her favorite color nail polish (or a few)
Cotton Balls
Nail Polish Remover
Nail filer and/or Nail Clippers
Bath bomb
Body exfoliating scrub
Face mask
Lotion
Cute Robe
---
Shopping
Now who doesn't love shopping?? Ok, I know some people hate it, BUT who hates a gift card? No One! So you can either take yo mama out for a day or afternoon of shopping or get her a gift card to one of her favorite stores. One thing I like to add when giving people gift cards is that they HAVE to spend it on themselves and it HAS to be something they've been eyeing or have been putting off because they "don't need it."
However, if you know that your mom hates shopping you can always go out and pick something for her that you know she's like. Some ideas are a new purse (or diaper bag), new shoes, a cute blouse, some sort of home decor, or something related to their favorite hobby.
---
Treats and Words from the Heart
Handwritten Card.
One gift that always goes a long way is a heartfelt card. Taking the time to thank mom for all the hard work she does and has done. I love adding how much I admire my mom and how she is such an amazing woman.
Flowers (or a plant). I love flowers. They bring so much joy and brightness into the home. So pick out a fresh bouquet of flowers, or even go out to a field and pick out some flowers on your own.
Wine and/or Chocolate. I know a lot of moms like their wine, so why not save them a trip to the store and pick up a nice bottle for them and some chocolate while you're at it!
---
Free Mother's Day Card Printables (7×5)
Click here to download
Click here to download
Click here to download
Click here to download
---
No matter what you decide to buy or not buy, remember to thank your mom this Mother's Day. Give her a big hug and let her know how much you love her.
-Christina